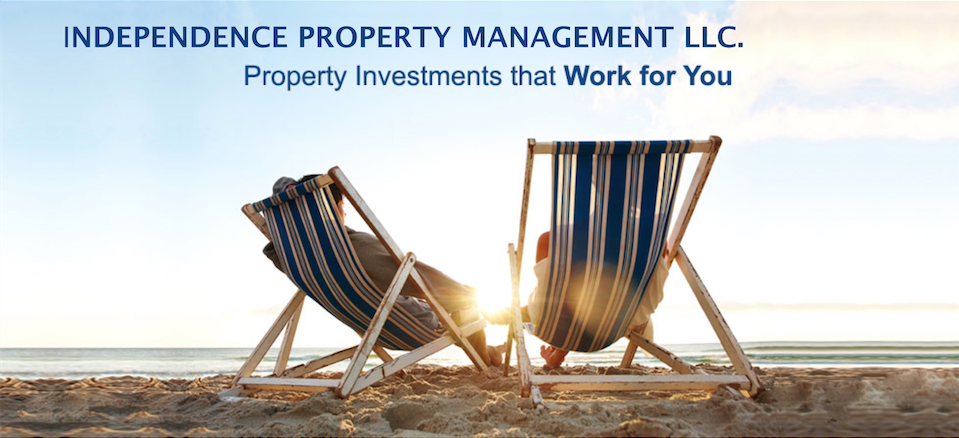 Here at Independence Property Management, a licensed property management company, we specialize in Stress-Free Residential Property Management. We service Newport News, Williamsburg, York County, Hampton, Poquoson, Norfolk, Chesapeake, Portsmouth, and Virginia Beach. Take the work out of owning your properties, we'll manage things for you while you relax wherever you might be.
We work with Busy Professionals, Relocating Military Families, Executives/Corporations, investors, and individual Owners to protect your investments & maintain the integrity of your property. With our impeccable market knowledge and inside you can trust that your properties are in good hands.
We offer the following services:
A Quality Licensed and Insured Management Company
Our Expertise of Product & Market Knowledge
Cost-Effective Pricing of Properties
Negotiation
Real Estate Coordinator Team
Social Media Marketing and Networking Team
In House Photographer on Staff
Impeccable Ethics, Integrity and trust
Quality Customer Service
Shorter Vacancies at Your Properties
Rigorous Screening of Potential Tenants
Online Owner Landlord/ Tenant Portal
Regular Properties Inspections
Online Maintenance Request
Contact us today to make our team of experienced property managers at Independence Property Management gives you the peace of mind knowing your investment property is in good hands. Be free. Be independent.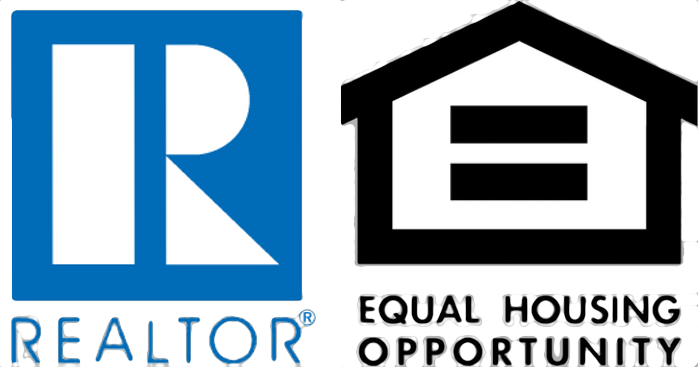 We are committed to communicating with you in a professional manner and protecting your confidential information. We use the information you provide ( e.g name, address, phone, number, email, etc) to contact you to share information about our (products/services). We will not share your information with any third party outside of our organization, other than as necessary to fulfill your request. This Company does not sell, trade or rent your personal information to others.